26 juillet 2011
Hello again!
I'm catching up today!!!
Please let me introduce you to my new brooches that are selling really well!!!
£3.50 each or €5 par broche: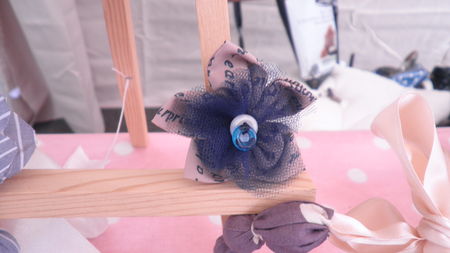 Sold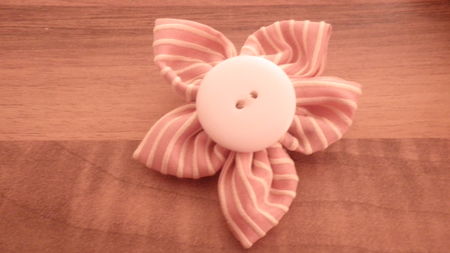 Any jewellery can be made on order! Don't hesitate to send me an email on charlotofraiz@hotmail.co.uk for anything you would like me to make for you.
Commentaires sur My brooches