26 juillet 2011
The fair we have done in Gosport was unfortunately not very successful as the weather was cold and awful and people did not really want to come out.
However, I had really good feedback and I like that: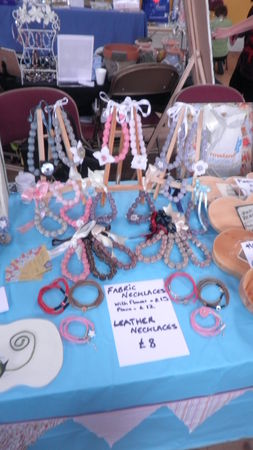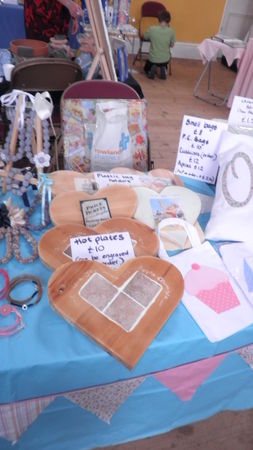 Check my hotplates out!!! Engraved: 'I love you more that Apple Crumble'! Very successful already, you can choose what you want to have engraved and I'll do a hotplate for you!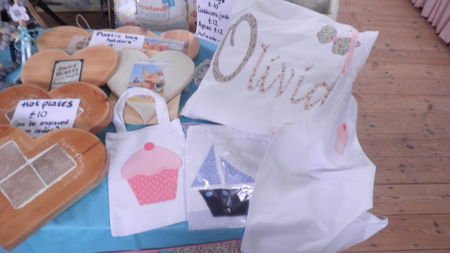 Commentaires sur Gosport fair