26 juillet 2011
We had such a great day! A lot of preparation but it was worth it! The rest of the night has been photographed by Stella!!! :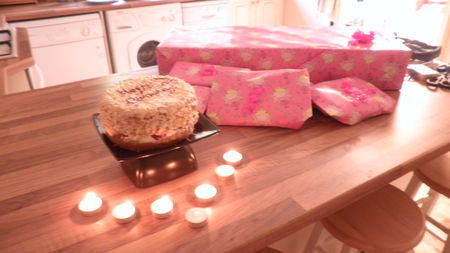 Lack of candles on the day...
I love the randomness of the furniture!!!!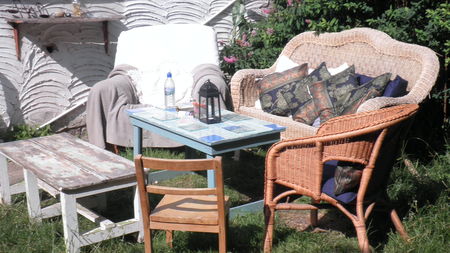 The big birthday girl!!!
The food was good, I was proud of it!!! ;o) I made too much as usual but it was worth it!!!
On the next morning: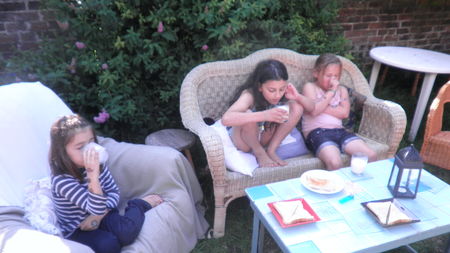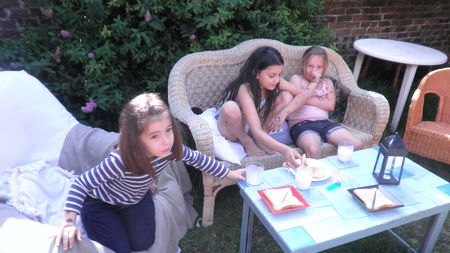 ...
Commentaires sur My lovely daughter's 7th birthday and my vintage garden party!!!