26 juillet 2011
This fais was really good. Big with a lot of very interesting people around! I would suggest local artist from Portsmouth to participate: There is space and it was really busy!
Thank you Abi from Rare Designs Must Have! : http://www.raredesignermusthaves.co.uk/shop/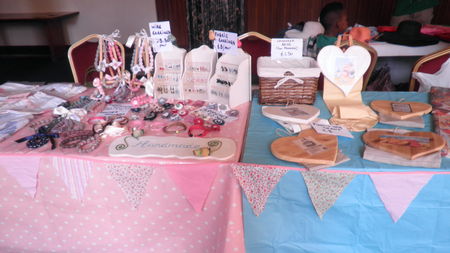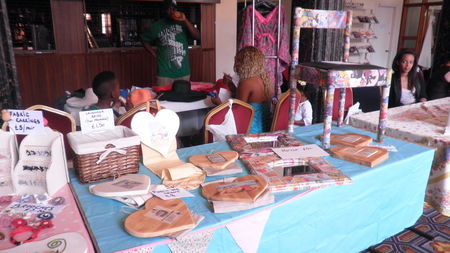 The price of the table is very reasonable, and the advertising is WELL done!!! So very successful and I hope you'll find me at all the fairs they do!
Check out their Facebook page: http://www.facebook.com/boutiquemarket
and their website: http://www.southsea.me/wordpress/
I hope to be able to participate for the Southsea Boutique Market in St Swindon's Church on Wimbledon Road so don't hesitate to come!!! ;o)
Commentaires sur Guildhall Boutique Market